What services we provide:
Fun Games
We educate our students with care and make sure they are entertained so that they have fun while learning
Group sessions
Learning is most fun with friends. Meet new people while you learn and gain connections!
Professional Teachers
All of our teachers have gone through a rigorous training processes and are fully equipped to teach their subjects
In person and virtual
We keep our classes flexible. Learn from the comfort of your own home or in a class!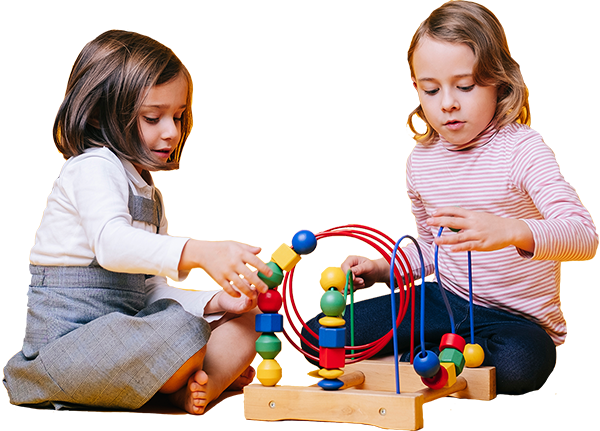 How do we teach your child?
We try to incorporate project-based learning. Which means that your child will have hands-on experience solving programming problems and developing programs.
003
An introductory course for those interested in learning Python, programming, and how to use programming in various mathematical and scientific tasks. Students will install Python 3.8, learn the basics of Python programming, and apply the basics to various tasks. And then gradually expand to computational thinking skills behind software application design.
Introductory Topics
Conditionals & Program Flows
Lists & More Program Flows
Turtles
Object-Oriented Programming
Learn More
201
This course is still being developed. Stay tuned!
005
An in-depth course detailing everything related to java, from basic concepts of how a computer functions to advanced concepts that appear on the AP exams. This course blends rigor with fun as students participate in hands-on projects and labs to better understand the language of java and take the step into more advanced coding.
How a Computer Works
Binary, hexadecimal, and ASCII
Threads, Runnables and Concurrency
Advanced ArrayLists and list
Lambda Functions and new java additions
Learn More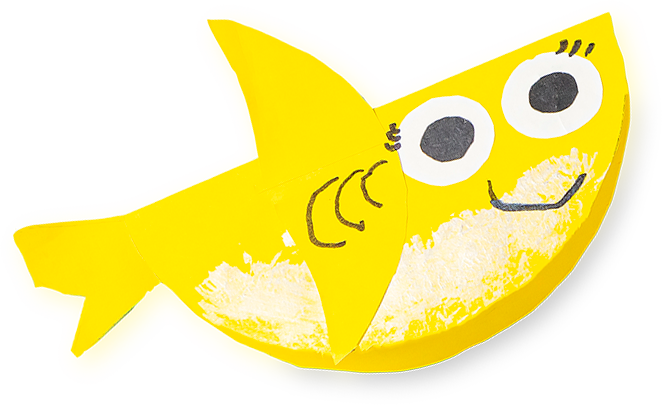 Our Team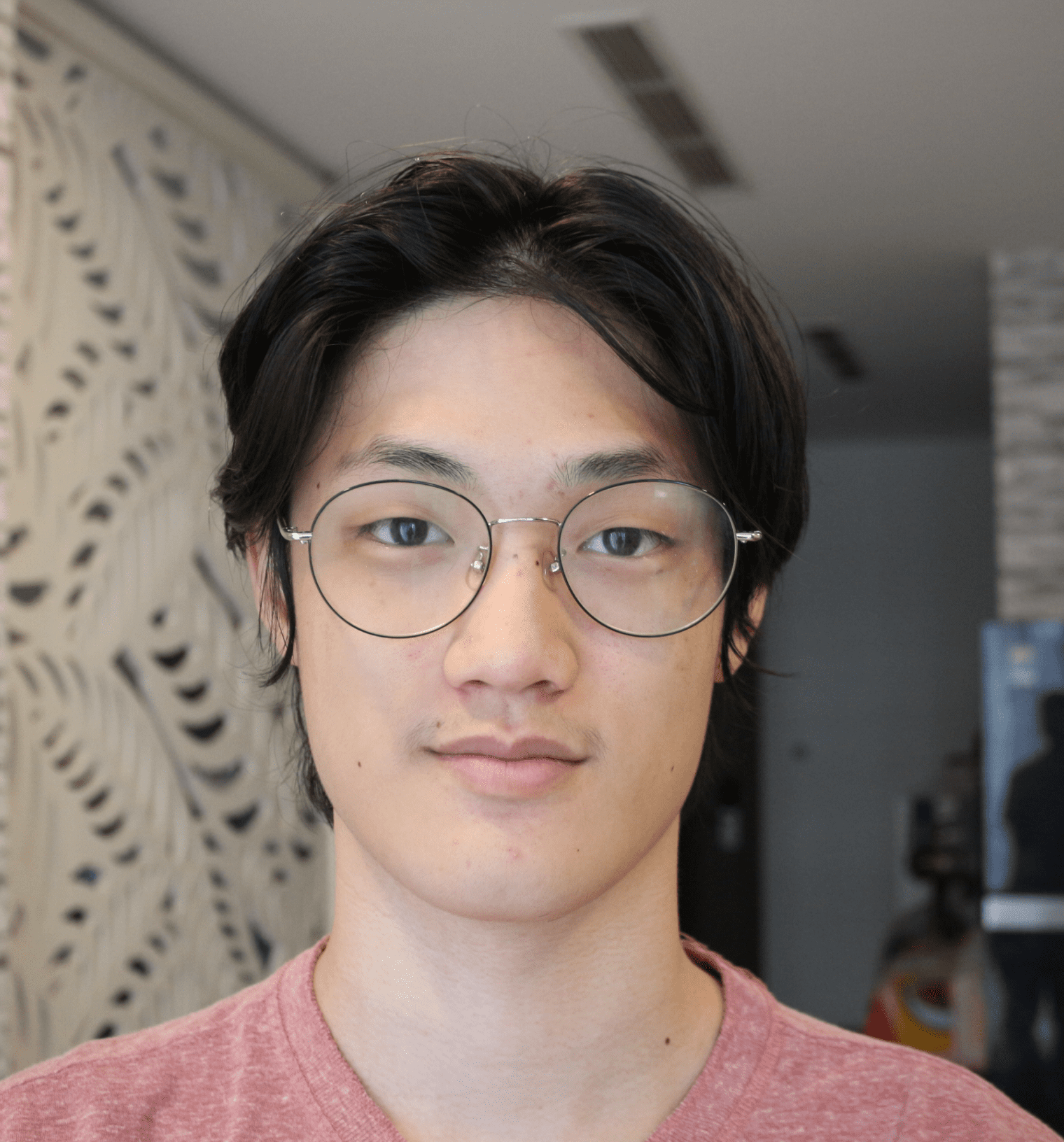 Choi Sang woo
President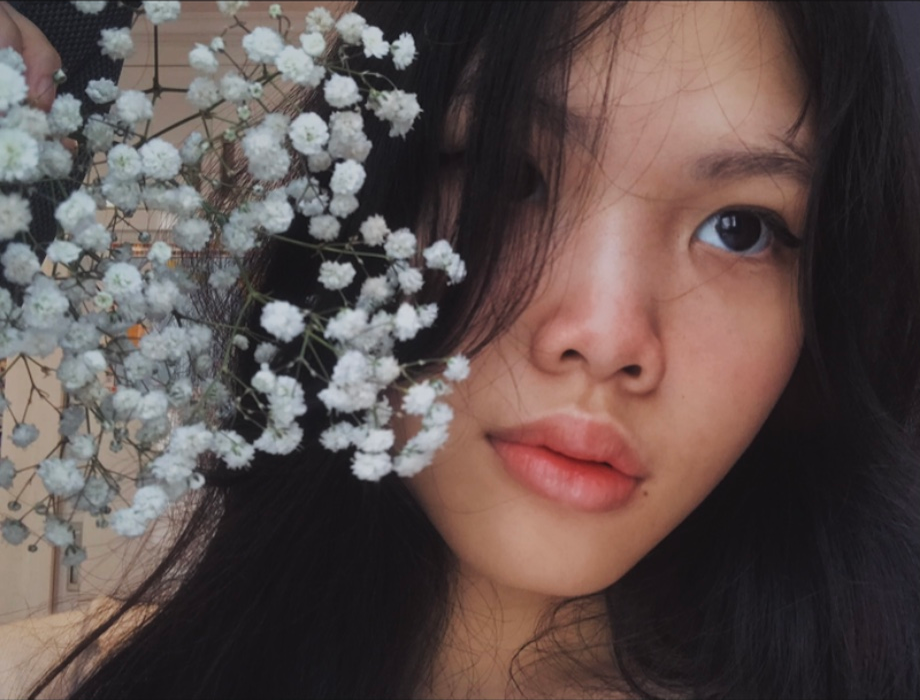 Kim Chi Tran
Head of Human Resources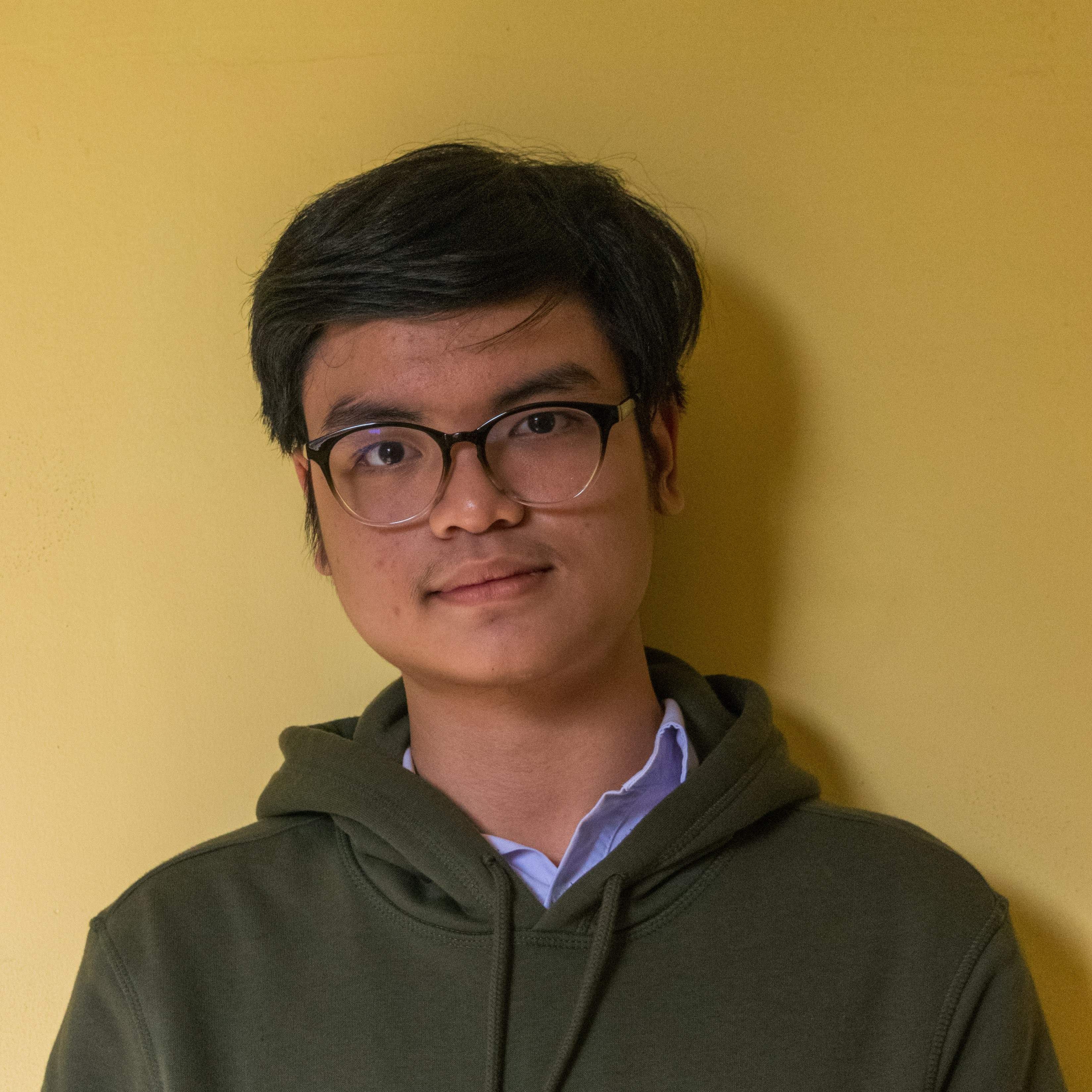 Nguyễn Minh Quyền
Head of Education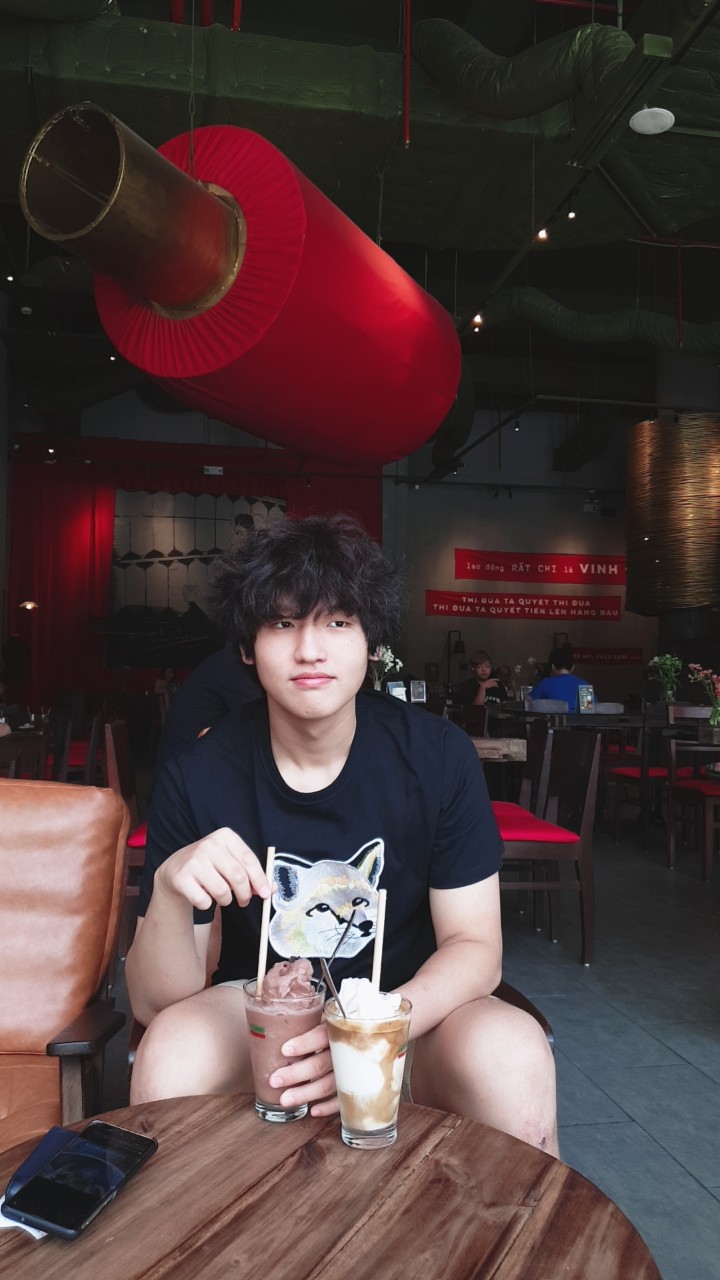 Park Sang Uk
Head of Marketing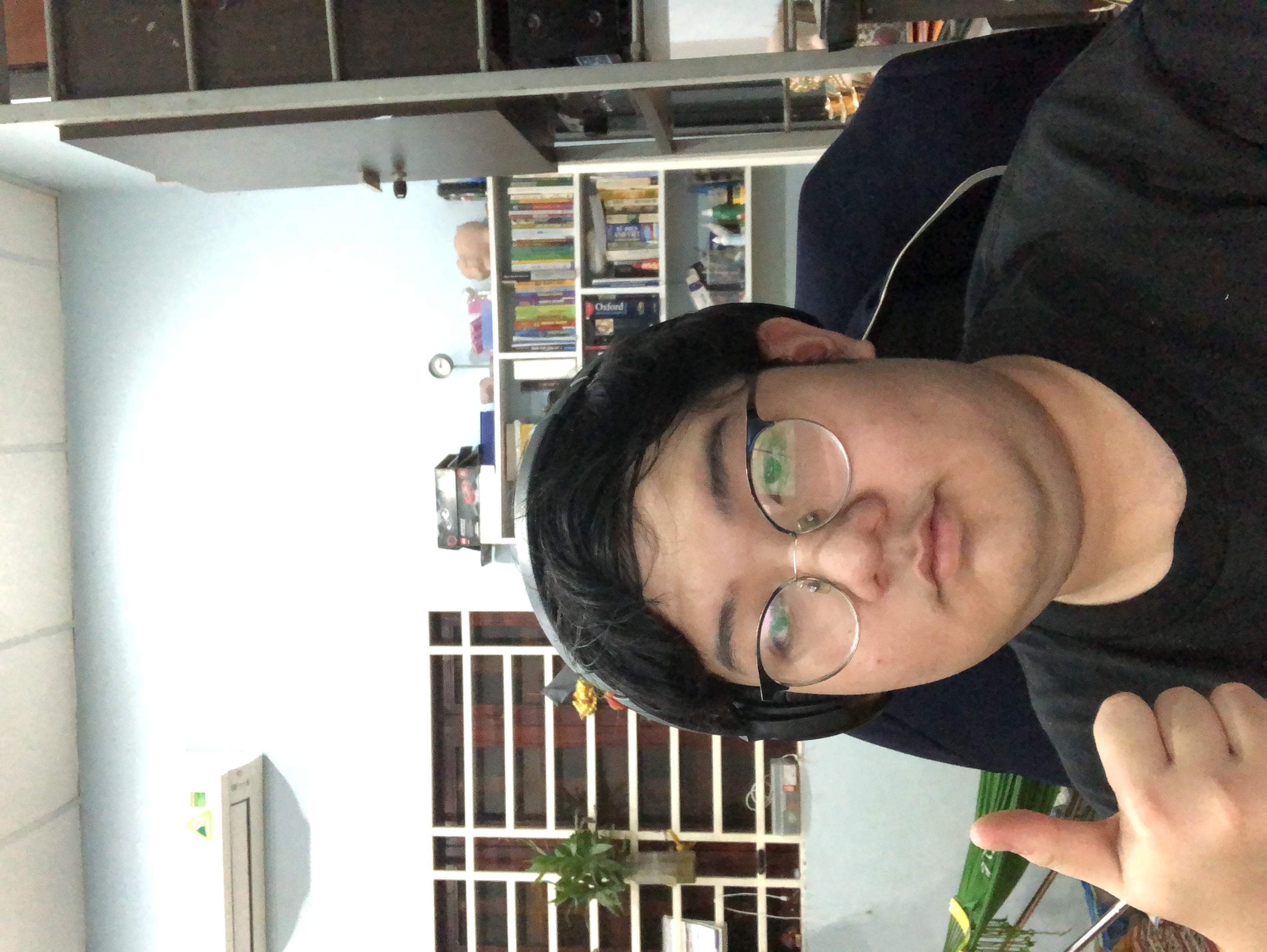 Pham Anh Khoi
Head of Finance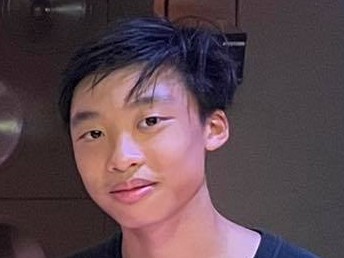 Dang Minh Duc
Head of Translation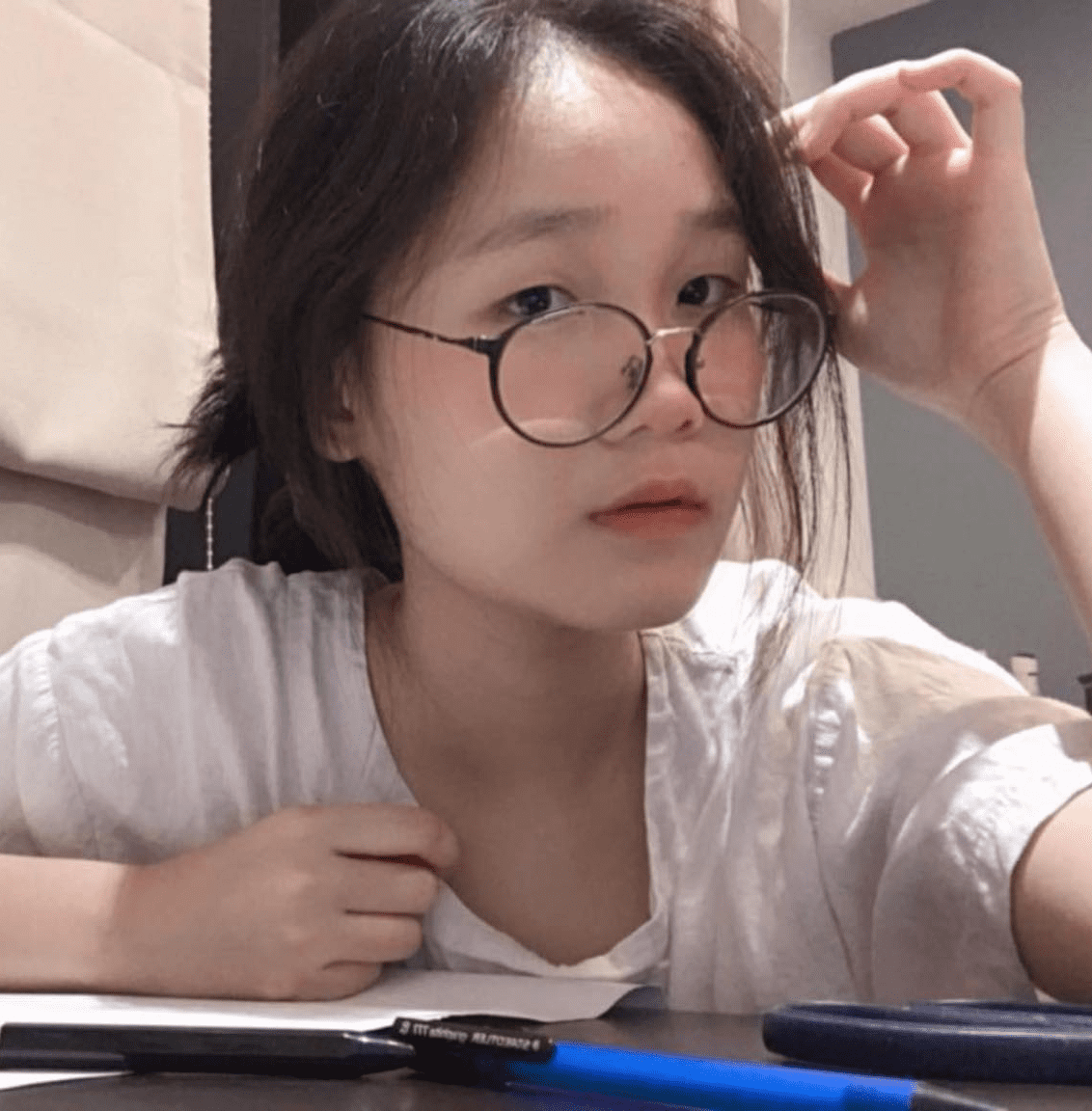 Phuong Le Nhat(Sam)
Marketing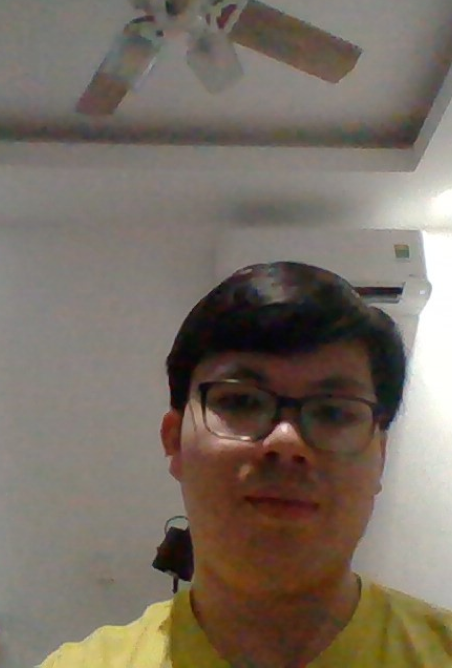 Vu Le Nhat Minh (Michael)
Human Resources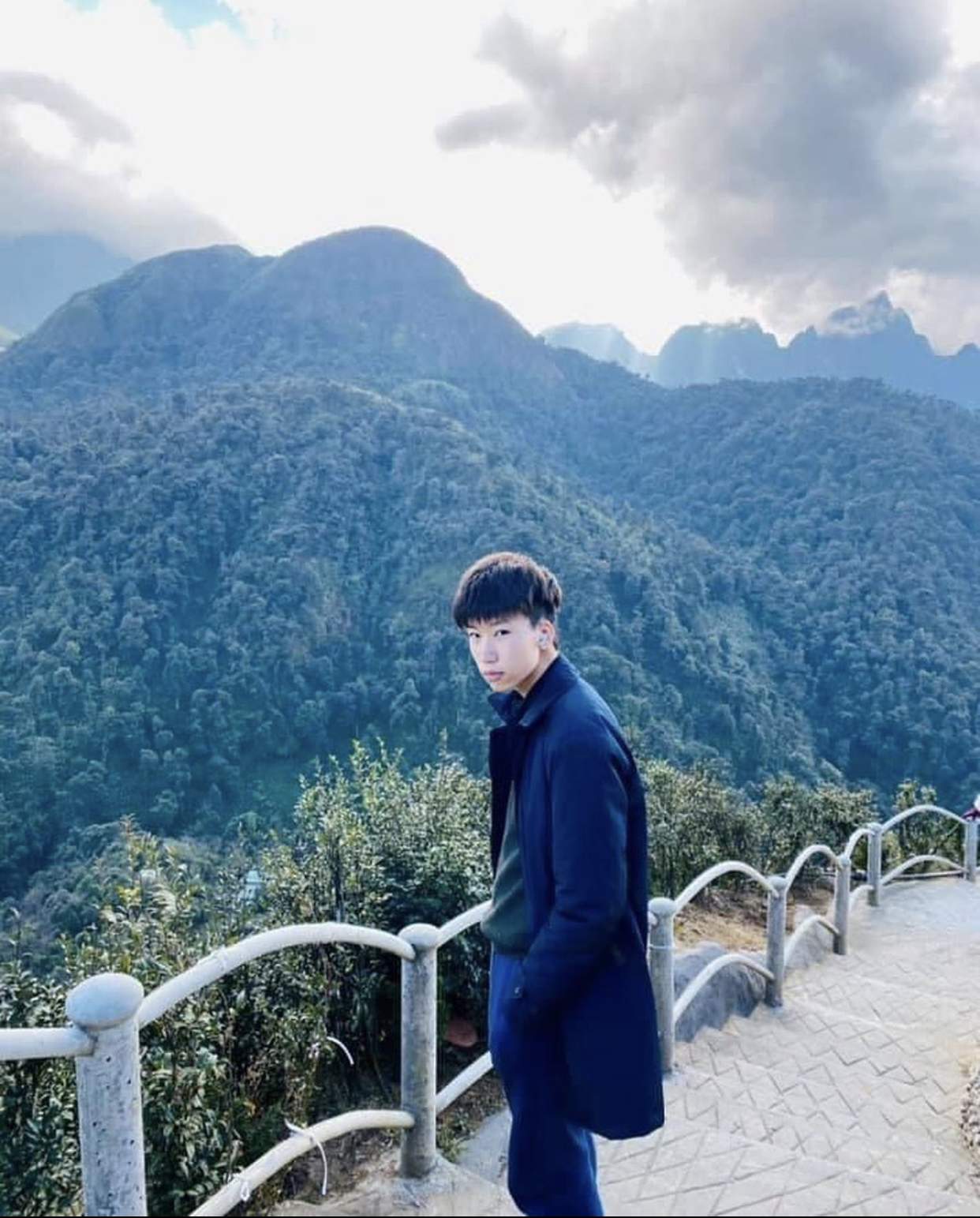 Nguyen Khai MInh
Translation
Want to join our
team

?

We are always looking for more people to help out and join our team. We are also looking for students who would like to start their own coding club in their school. Contact us at vietnam@aigolearning.org for more information

Apply to be in AiGoLearning Vietnam